You Deserve to Feel Good Now
---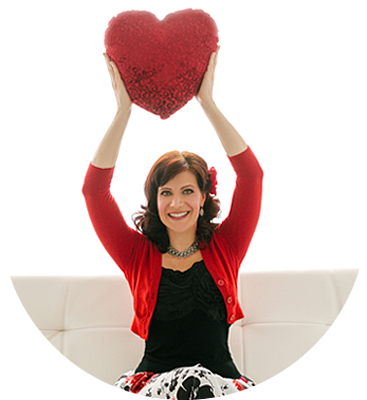 Meet Julie
Welcome! I'm Julie Dittmar, meditation guide, sound healer, and lover of life. I'm honored to walk alongside you to create more joy, harmony, and good vibes on this here planet. May it begin with how vibrant we feel in our bodies, and treat one another with more loving-kindness. Let's connect soul-to-soul through my latest blogs and videos. Together let's see how amazing your life can get!
Your life is a work of art. Explore and play with all the colors and textures.

—Julie Dittmar
---
Praise from Others
I was moved by her spirit immediately and feel a deep sisterhood with her. I appreciate her authentic voice in the world, and am inspired by her shining example of compassion in action.